We Michigan Disciples are responsible for opening and closing Crystal Conference Center – an annual ritual that's been in place for many years using volunteers to keep expenses down.
FRIDAY SEPTEMBER 24 – SUNDAY SEPTEMBER 26
[YES, we hope to add one or two weekdays – stay posted]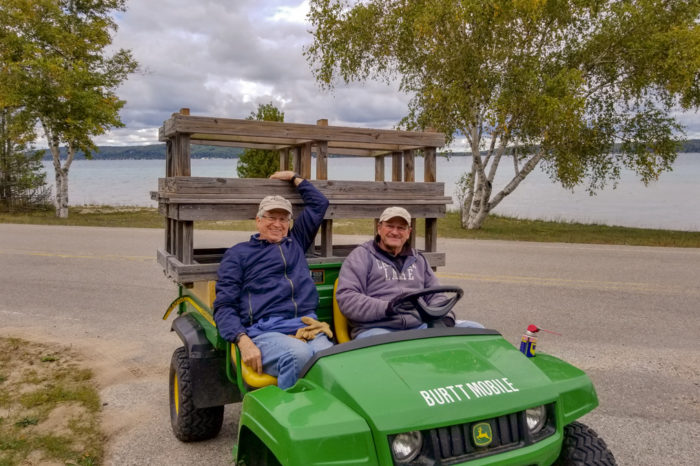 CONTACT ASAP BOTH:
Eric Strommer, Crystal Site Director – estrommer@uccr.org
and Tim Murtaugh, Crystal Commission Chair – timothymurtaugh@gmail.com
Tell them when you plan to arrive and depart Crystal so they can plan accordingly.
Free Lodging and Meals Provided
Come One day, Two days, or Three days – your choice
Tasks: Moving swings, benches etc into Chapel; taking out dock; closing up dorms, buildings; as well as other tasks. We definitely need some older youth and younger adults on some of the heavy tasks.
Who can help? We need youth and adults. Some is light work but some requires several to move heavy objects. We have jobs for men and women, young and old.
We need at least 15 volunteers … we had only 8 opening up camp in the spring – not enough!
PLEASE recruit one or two others and plan to spend time enjoying Crystal in the fall and helping close camp.
PLEASE PASS THIS INFORMATION ON TO OTHERS IN YOUR CHURCH AND FAMILY